CULTIVATING THE FUTURE OF BORDEAUX…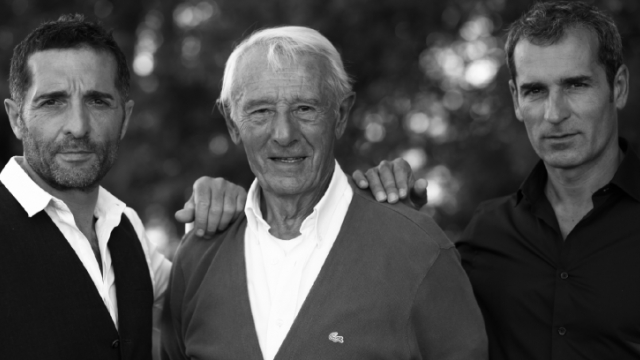 Our family has long been rooted deeply in the Médoc, where Aquitaine tapers out between the Atlantic and the Gironde Estuary. The Bouey  Family has tended vines since 1821 - tended, not merely owned. Like any other priceless heirloom, we are merely keeping the vines fruitful and alive for the generations to come.
In this way, the family's core values of careful vine -growing and skillful wine-making have been preserved and handed down along the line. These values are as relevant today as they ever have been, and we understand the importance of creating wine in harmony with nature. We strive to protect and nurture the earth and our biodiversity, preserving our ancestral skills while extracting the best from new technology. 
We believe in creating and spreading our passion for Bordeaux wines around the world, laying the foundations for the next generation to do the same. This next generation must retain this ethos and identity while forging closer bonds to our land, our values and the people closest to us. Indeed, we strive to do the same on a daily basis, sharing this same aspiration with the hundred-strong team at Maison Bouey.
Patrick et Jacques Bouey