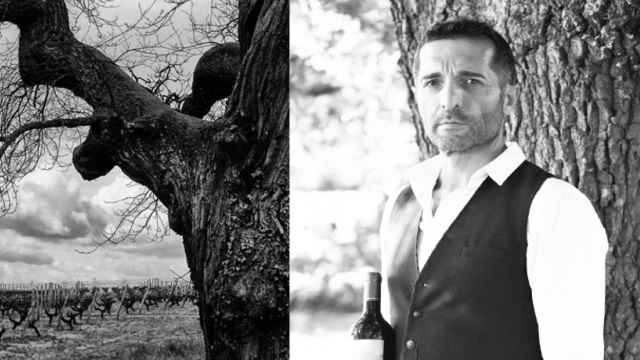 Bad habits can be hard to break, and this is true in the world of wine, too. We've all fallen into the habit of pulling out a Bordeaux and just accepting that there's no more surprise or delight to be had, that the style has gone stale.
With a little effort and energy, however, there's an opportunity to rediscover and fall back in love with Bordeaux – and this is exactly what the Bouey Family has done with the new Rock Edition, taking a fresh look and a fresh approach. They've blown away the cobwebs and produced a rejuvenated Bordeaux like no other before it.
Indeed, they've even dispensed with the traditional Merlot, Cabernet Franc and Cabernet Sauvignon, instead going all in with 100% Malbec.
With a little care, this once-maligned grape can open all kinds of doors and become something truly exceptional. Malbec brings a voluptuous richness to this extraordinary wine, truly earning its name. Bring on the Rock!