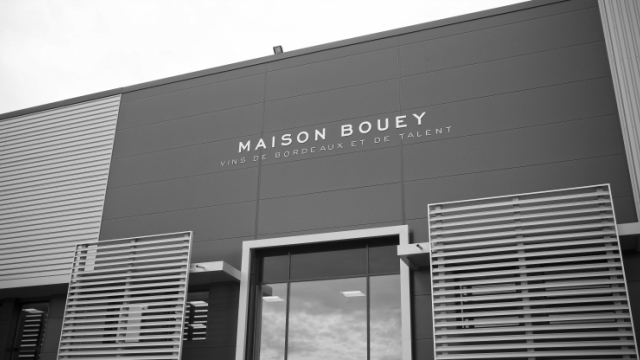 WHY SHOULD WE BUY A NFT GRAND CRU CLASSE MAISON BOUEY
The best products, at the best price
We only sell the most famous Classified Growths in Bordeaux, from the best vintages.
The wines we offer are getting better over the time. We only offer wines from Bordeaux because we know them well. We work directly with the winery to have the best prices and ensure the best quality. We value authenticity and traceability.
Storage and ageing in the best conditions
We stock our wines in our own facilities in Bordeaux. We have a selection of more than 200 000 bottles as we have been working in the wine industry for more than 200 years.
A profitable and secured investment
Most of our NFT are commercialized in BUSD, a cryptocurrency that is indexed to the dollar. It is less volatile. Each NFT is linked to a bottle/case of wine which will take value over the time as they are very allocated wines in the real world. In 2021, wine investment was more profitable than real estate: the top 100 classified growth of Bordeaux from the 14 last vintages increase by 17% in average.
A liquid asset
Whenver you decide, you can offer or sell your NFT on the Binance Marketplace. The new buyer will own the NFT and the rights linked to this NFT (bottle/case of wine).
The peasure to open a great bottle of wine
In the end, there is nothing better than opening a great bottle of Grand Crus Classés for a special event, a diner with friends or with family. You just have to contact us with your NFT number and we will deliver the bottle to your doorstep in exchange to payment for local taxes and shipping. We ship in more than 30 countries.