THE NEW TRINITY: DEDICATION, PLEASURE AND MODERNITY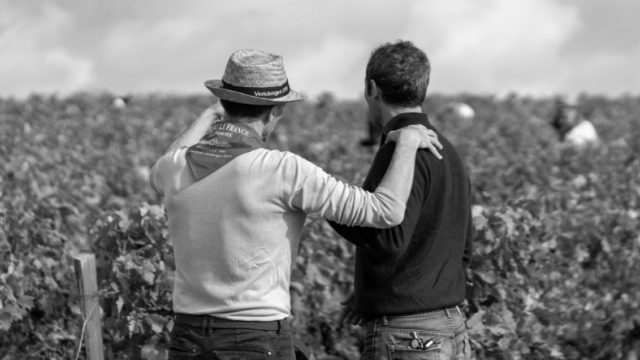 The Bouey Family keeps a finger firmly on the pulse of the wine business. They are aware of new consumer trends as they appear, especially in new markets, and work hard to create products in keeping with both the times and our own rigorous standards.
Straddling modernity and tradition, the Bouey Family is dedicated to creating pleasure and offering consumers a much-needed break in their busy lives. They owe it to themselves to remain both authentic and contemporary, providing products to suit changing lifestyles.
From the HVE environmental label to organic farming, from sulfite-free to vegan wines, the family has been awarded a constellation of labels in recognition of their work (both in the vines and in the winery) to produce wines which preserve our environment and the health of our consumers.