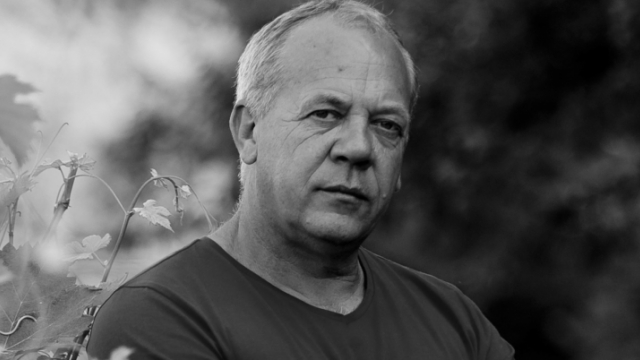 PRESERVING THE BOUEY FAMILY IDENTITY WITH STEPHANE DERENONCOURT
 The Financial Times has described Stéphane Derenoncourt as: "Unquestionably one of the rising stars among international winemakers". 
Back in 2007, Patrick and Jacques Bouey embarked on a long and fruitful partnership - not to mention friendship - with Stéphane Derenoncourt. Supported by his young associates, this master winemaker and grower oversees the vines and wines of the family's seven estates and produces two exclusive collections for Maison Bouey. 
His approach focuses on expressing a true sense of place, harnessing the power of the fruit and preserving a natural environment which he allows to flourish. The wines he crafts for the Bouey Family are exquisite, modern, elegant and sensual - in sharp contrast to the many over-extracted and wood-heavy wines made to please overseas critics.