TWO CENTURIES OF BOUEY FAMILY HISTORY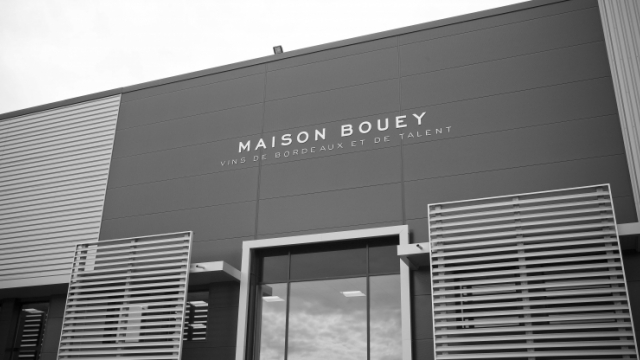 A PASSION FOR VINES AND THE SOILS HAVE RUN IN THE BOUEY BLOODLINE FOR HUNDREDS OF YEARS. IT4S MORE THAN A TRADITION FOR US: THESE ARE THE ROOTS OF OUR FAMILY AND OUR HERITAGE
In 1821, Jean Bouey bought the family's first vines in the heart of the Médoc.
His descendants, running down through the Bouey and Delhomme lines, would branch out into every part of the vine-growing business and take positions in some of the most prestigious estates in the Médoc.
The 20th century was a turning point for the Bouey Family. Roger Bouey's life spanned the entire century (from 1901-2000), and his lasting legacy was the merchant company he founded with his sons, Serge and André. In 1958, Maison Bouey was born.
Maison Bouey is now one of the last independent, family-owned wine trading companies left in Bordeaux. The sole shareholders are Patrick and Jacques Bouey, ensuring the family retains total control. All this helps guarantee our clients and partners a strong, close relationship with a fully independent company.