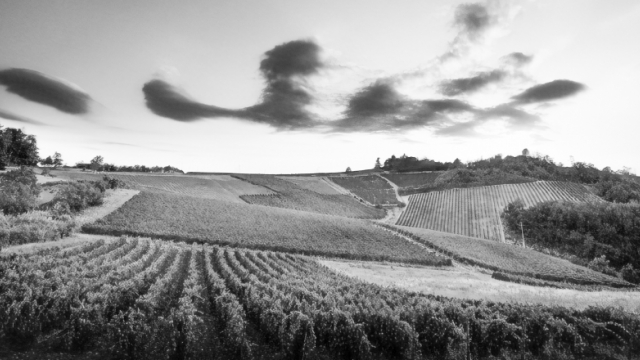 SINGULAR WINES FROM SINGULAR VINEYARDS
Single-vineyard wines are made to reflect a single, undeniable truth: that a wine draws its depth and complexity from the unique conditions, soil and micro-climate from which its vines grow. Many factors will affect the profile of the wine, from the soil type and grape variety to the individual micro-climate, sun exposure, aridity and humidity. On a single estate, there can be dozens of idiosyncratic growing areas, each of which can be separated and exalted.
 
The Bouey Family made a conscious decision to apply this approach, traditionally used only with the most prestigious wines and estates, to democratize the lofty concept of terroir and produce a collection which remains accessible and affordable. In partnership with Stéphane Derenoncourt, the family has identified the best single vineyards in several iconic growing appellations around Bordeaux. The wines are made in collaboration with the growers themselves, and are then blended to create wines of supreme elegance and sensuality.