LE CHÂTEAU HISTORIQUE DE LA FAMILLE BOUEY. UN GRAND MEDOC CRU BOURGEOIS CONTEMPORAIN.
Issu de terroirs argilo-calcaires avec un encépagement Merlot, Cabernet Sauvignon et Cabernet Franc, le château Maison Blanche incarne parfaitement toute la noblesse des crus bourgeois du Médoc... Château historique de la Famille, ses parcelles sont toutes plantées de vignes arrivées à l'âge de la maturité. Ces "vieilles" vignes apportent de la race, elles permettent de donner de la densité aux vins sans perdre son caractère velouté en milieu de bouche et sans durcir la finale. Leur enracinement profond permet au vin d'être moins dépendant des conditions climatiques.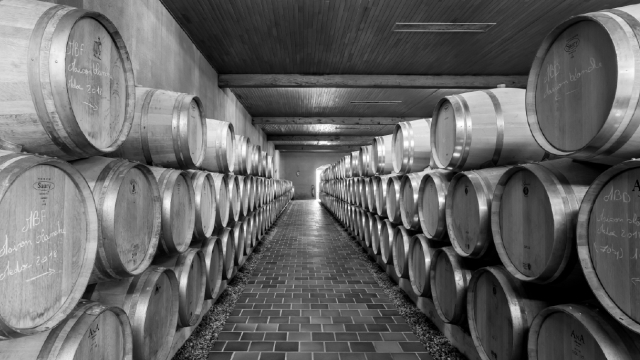 CUVEE D'EXCEPTION BY MAISON BLANCHE: A QUEST FOR PERFECTION
With no more than 7,000 bottles produced each year, only wines from carefully selected plots are blended to craft a true reflection of Château Maison Blanche. This wine is made predominantly from Merlot, with a supporting cast of Cabernet Franc and Cabernet Sauvignon. The estate's plots are harvested and fermented individually, and only blended after 18 months' ageing in oak. The Bouey Family takes a very hands-off approach, leaving nature to do her job and merely guiding the wine as it approaches maturity.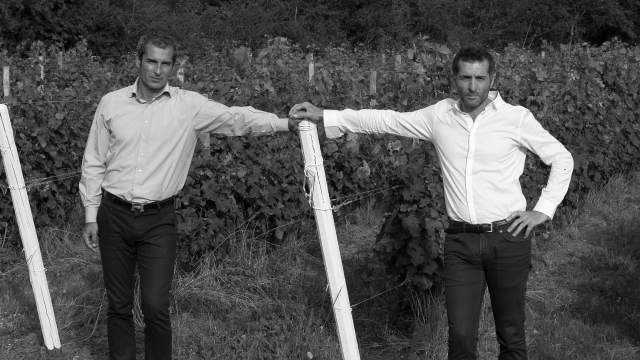 MAISON BLANCHE, NO ADDED SULPHITES
FRESH AND DELICIOUS. WHAT MORE COULD YOU ASK FOR?
Eschewing added sulfites when crafting a wine is a labor of love, not to mention a considerable challenge. There is something exquisite about creating a wine that is just bursting with fresh, delicious fruit - but this does come at a price. Each has to be lovingly nurtured and watched over, from the harvest all the way to bottling. Under normal conditions, winemakers would add sulfur to stop the wine from oxidizing. These wines do not have this protection, so the family must do everything they can to protect them from oxygen and oxidation.