Secure your purchases of Grand Crus Classés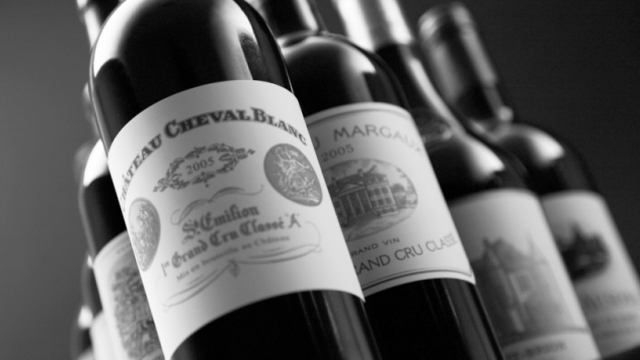 We have created a new NFT class, paired with Grands Cru Classé from Bordeaux. Each Maisonbouey NFT is a digital asset backed by a bottle/case of wine coming from a prestigious Chateau. The bottles/cases are unique and limited.
As every NFT, this digital asset can be stored for speculation over the years, or can be exchanged with the original bottle/case.
In the meantime, the cases are carefully stored in our warehouse in Bordeaux, amoung our 200 000 Grand Cru Classé bottles.
We have selected the worldwide Binance cryptocurrency platform to sell our NFT. The latest has just opened an international marketplace for regulated NFT. Gas Fees and commissions have been reduced dramatically, and we can now buy with stabilized coins (BUSB) to avoid exchange rates.
We offer a new investment asset, gathering NFT and Grands Crus Classés, with the expertise of a family house that has been involved in the wine business for 200 years.