News
01 January 2020
The entire Maison Bouey team whishes you a happy new year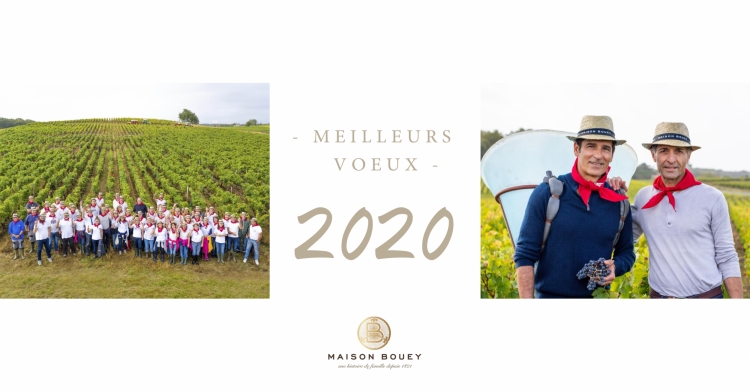 ---
29 November 2019
A PRECIOUS CUVEE
On October 4th, the Maison Bouey team harvested the Parcel 1924 of Château La France Delhomme for the last time. 
The bottle of this precious wine is ready, autographed by our best pickers. 
---
29 November 2019
HARVEST 2019
On October 4th, the Maison Bouey team was in Saint-Yzans-de-Médoc to harvest. 
The parcel 1924 of Château La France Delhomme, almost a century old, was picked for the last time. Chardonnay will be planted to create a cuvee of white wine. 
---
18 November 2019
Maison Bouey at the CIIE
Maison Bouey was at the CIIE / China International Import Exposition.
Our China Sales Manager was interviewed by CCTV.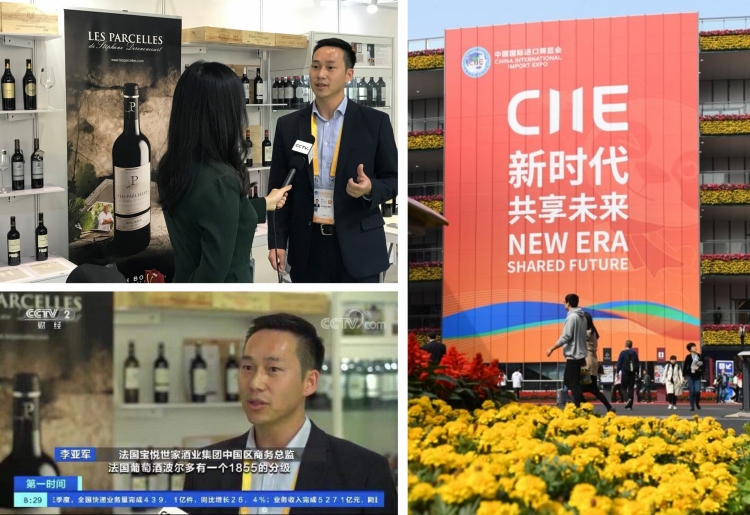 ---
04 November 2019
Grande Dégustation
We'll be there!! 
Discover Patrick Bouey's 4 Crus Bourgeois du Médoc, all advised by Stéphane Derenoncourt.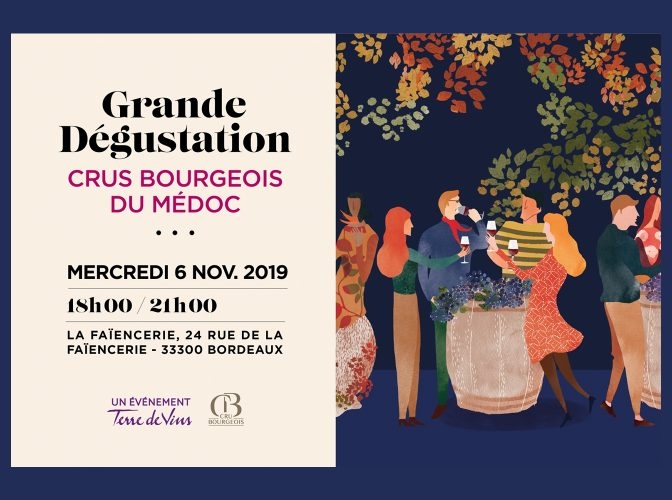 ---
17 October 2019
OFFICIAL 'CRUS BOURGEOIS 2017' SELECTION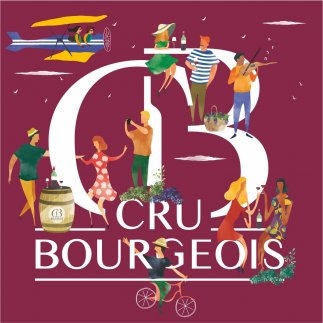 ---
30 September 2019
D Day- Harvest 2019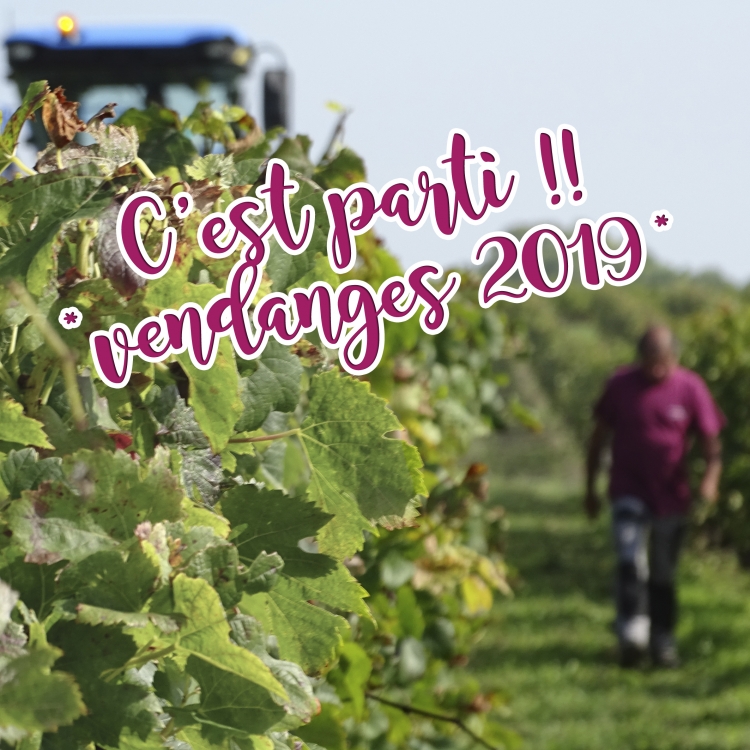 ---
15 June 2019
News ambitions for Maison Bouey
Following several years of consistent growth, Maison Bouey has entered a new stage in its development.
With the return of President Patrick Bouey after a few months away for health reasons, the company is launching a strategic plan for the next three years with investments in human resources, industrial facilities and IT.
The aim is to accelerate the Maison's move upmarket, a process that began some years ago. The company is seeking to become one of the top premium generalists in the Bordeaux marketplace.
To achieve this, Maison Bouey has a Strategic and Operational Management team made up of:
Patrick Bouey, shareholder and President
Jacques Bouey, joint shareholder and Vice-President
Stéphane Lefebvre, Managing Director
Maison Bouey has also reinforced its operational teams to develop its range and its markets.
Maxime Delaporte – Grands Crus Activities Manager
Mr François-Xavier Peltereau-Villeneuve – Development Manager for the US market
Jean-Pierre Perrin – Sales Manager for Traditional Networks (hospitality, wine merchant networks, internet, duty free etc.)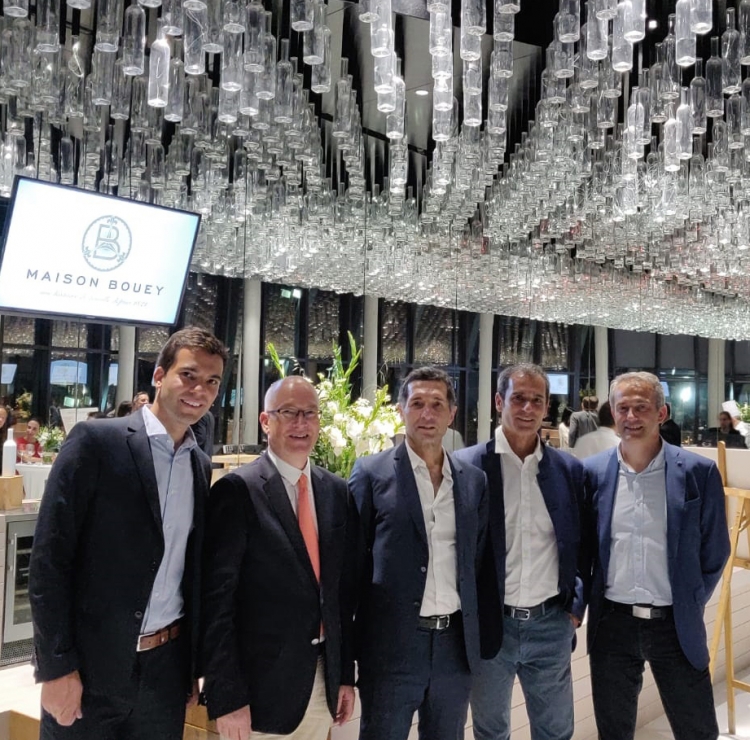 ---
14 June 2019
Sommeliers International
'Sommeliers International' chose Chateau Maison Blanche during the last primeurs campaign.
"A balanced wine with a freshness that doesn't remote undergrowth notes".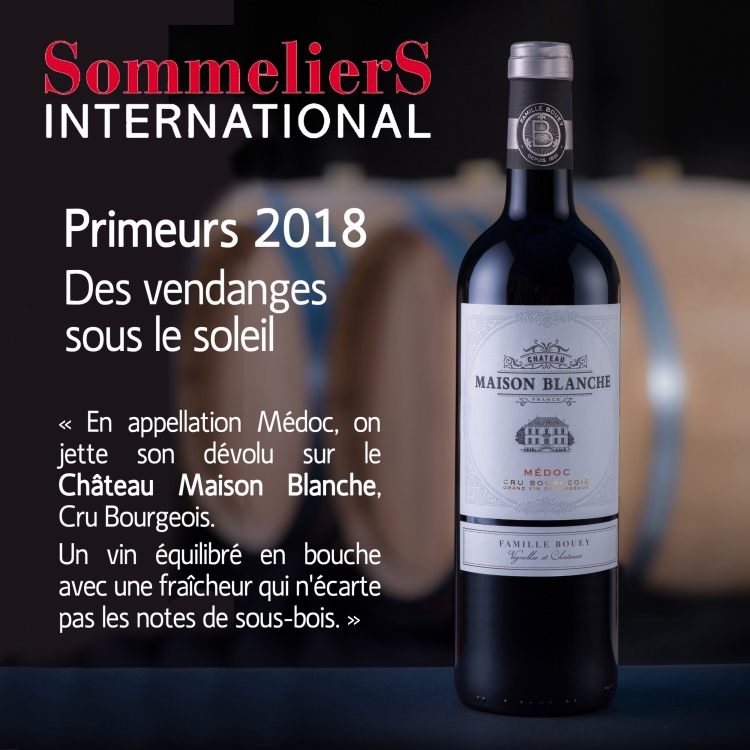 ---
12 June 2019
'Les Parcelles' in Paris
HEBE restaurant offers a great wine menu elaborated by Stéphane Derenoncourt.
You will find - Les Parcelles - Bordeaux Blanc 2017.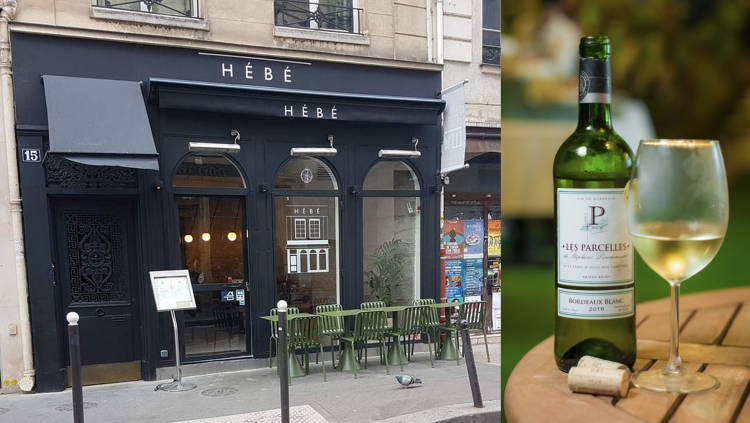 ---
Pages